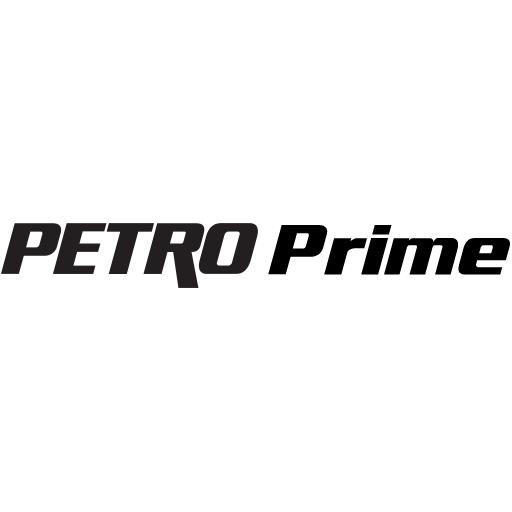 MZÖL PETRO Prime is a premium quality Semi-Synthetic Motor Oil for modern petrol engines meets that API: SM SAE: 10W40 classification with unique additives which directs fuel injection and economy.
High Performance Petrol Engines. Allows extended oil drain intervals.
Extended oil drain intervals.
Outstanding engine cleanliness and durability.
Eliminate startup engine friction.
Excellent fluidity at low temperature.
High resistant to oxidation, detergent and dispersant properties.
Engine protection from rust and corrosion.
Enhanced fuel economy.