Marwat MZ (Pvt.) Ltd. (A Company of Marwat Group) is an independent lube marketing company headquartered in Karachi, Pakistan with regional offices all over the country having a clear vision for the future. The company's lubricant division is marketing MZOL brand of lubricants in the country and planning to export it globally. We are importing Singapore based fully synthetic GF-6, Semi synthetic & Group II oil for our high grade Products.
We are specialized in bringing our customers tailored, technology-base lubricants that makes engine efficient, cleaner and environment friendly.
MZOL has a product line range from DEZO, PETRO, SPORTI & Hydrazol sub brands. DEZO is designed for diesel, PETRO for petrol, SPORTI for motorcycle engines where as hydrazol is for Hydraulics.
MZOL will soon be launching wide range of oils covering Industrial, Marine, Aviation, Agricultural and Greases.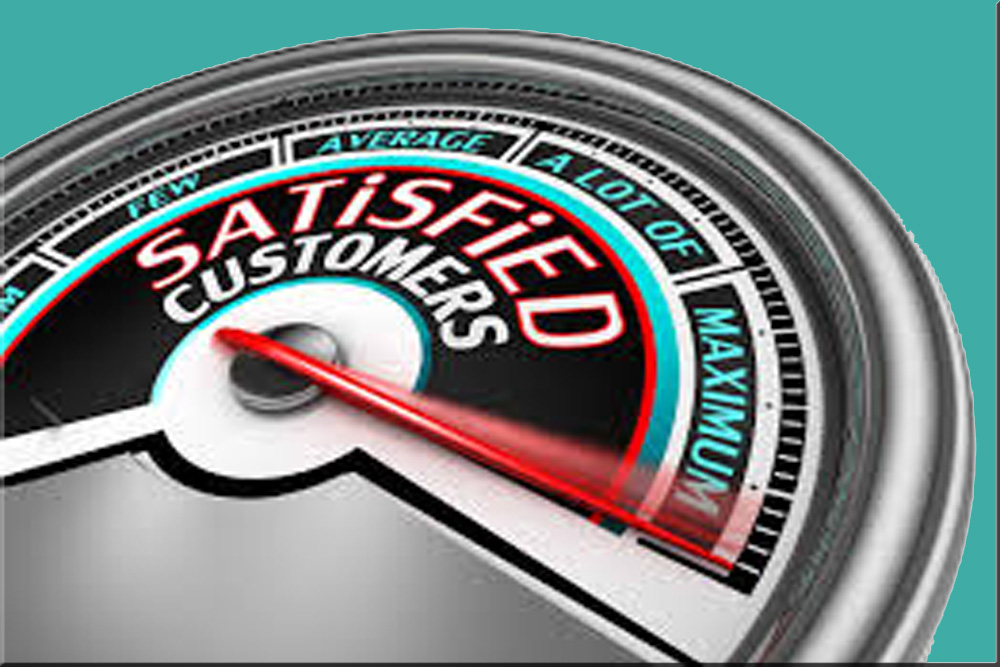 MZÖL makes your engine smile
Our plans towards diversification have laid down our commitment to enter the lubricants industry by providing excellence in lubrication to our customers. This include solutions of their day to day operations and monitor long-term oil change plans. Our used oil analysis program (L.M.A.R) makes it possible to streamline vehicle management system. The VMP (Vehicle Management Progress) maintains information for our customers and provide timely guidance to them about their engine performance.
The study of our R&D team has given us the confidence to launch international quality lubricant for automotive and industrial sector. Our brand MZÖL caters the transport sector by providing DEZO, PETRO and SPORTI range of lubricants in all packaging according to the market demand.
Mr. Malik Noor Aslam Khan
Mr. Malik Noor Saleem Khan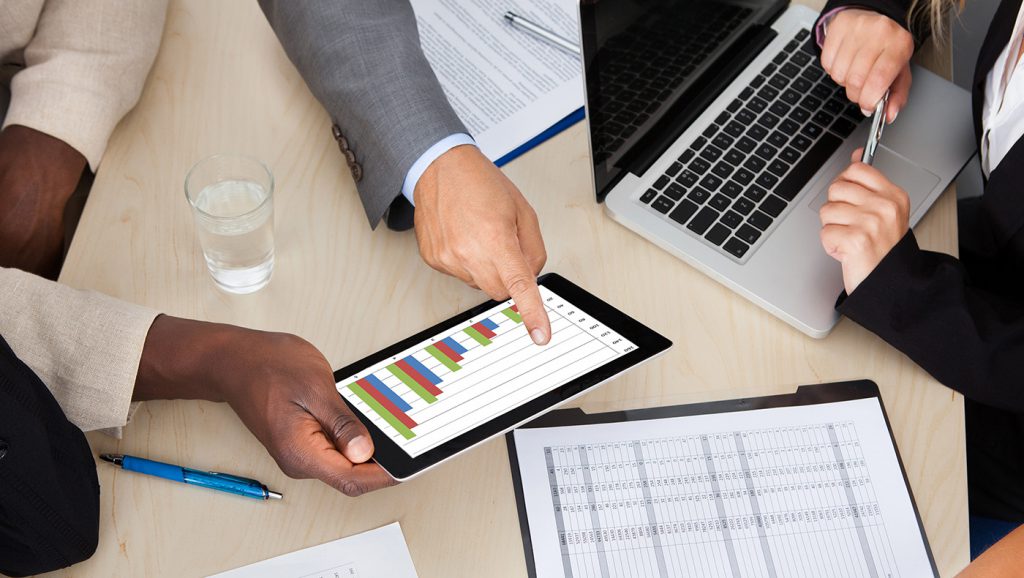 GENERAL MANAGER - LUBRICANTS
GROUP CHIEF FINANCIAL OFFICE
Mr. Syed Muhammad Wasif Majeed
GROUP MANAGER HR & ADMINISTRATION